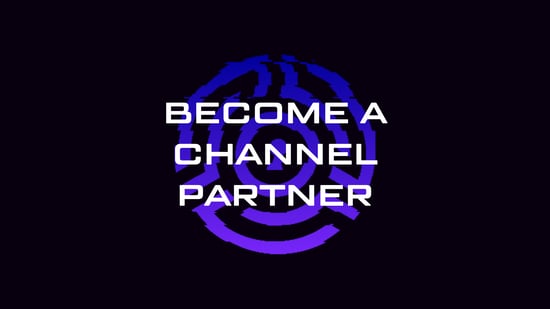 Thank you for considering becoming a channel partner with Cyber Sainik, a next-gen cybersecurity company. As a channel partner, you will have access to our industry-leading cybersecurity solutions, including managed extended detection and response, 24x7x365 monitoring, and data protection tools.
Our team of cybersecurity experts will work closely with you to provide training, support, and resources to help you successfully extend your offerings with leading cybersecurity capabilities.
By partnering with Cyber Sainik, you will not only have the opportunity to grow your business and increase revenue but also to provide your clients with top-of-the-line cybersecurity solutions to protect their valuable data and assets.
Join us today and become a part of our mission to secure our client's business through innovative and customized solutions and deliver excellence in service and execution.
Available types of partnerships:
Managed Services Provider (MSP)
Managed Security Services Provider (MSSP)
Distributor/Value-Added Reseller
Value Added Reseller
Systems Integrator/SI
Referral Agent/Technology Solutions Broker
Technology Integration/ISV
Complete the contact form and our channel team will connect with you for more information.